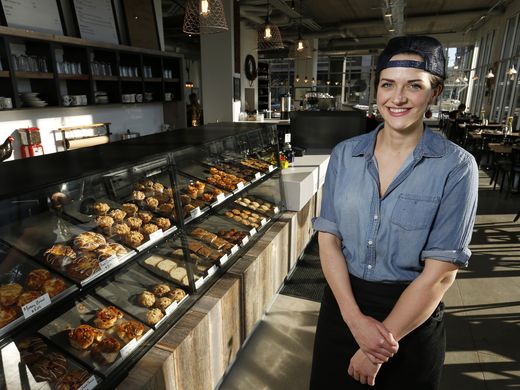 Katy Nelson
Katy Nelson grew up in Ames, IA but always dreamed of a bigger city. Upon completion of the Iowa Culinary Institute, she moved to Chicago to further her dreams of pastry. She continued her education at the French Pastry School and worked in Chicago as a pastry chef until the coast came calling. After about 5 years in Chicago, it was finally time for Seattle. While Seattle was ideal city, the draw of family and Iowa was too strong. She always knew that her business would be in the Midwest, and thus Scenic Route Bakery was born in Des Moines, IA. Her passion may have once been focused on the plate alone, but her true calling was found in the challenge of managing people. SRB is her home and the SRB team is family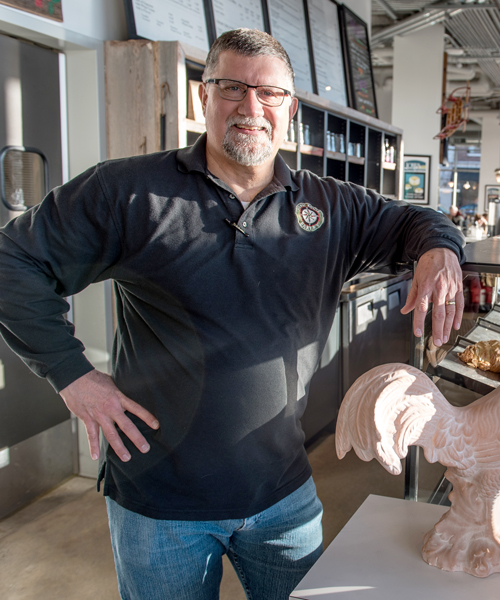 Mark Nelson
Mark Nelson grew up in the context of a very loving military family, so all the way up until high school "home" was his family, but not necessarily a specific place. Mark was in the army himself for about five years and this is where his drive and passion for leadership was honed, but passion for good leadership and his entrepreneurial spirit had there from the beginning. It has always been Mark's dream to have a business where he can truly honor people's talents and skills and help grow them in their journey. Seeing that his daughter also had these passions and dreams, they set out on the road of small business hand-in-hand.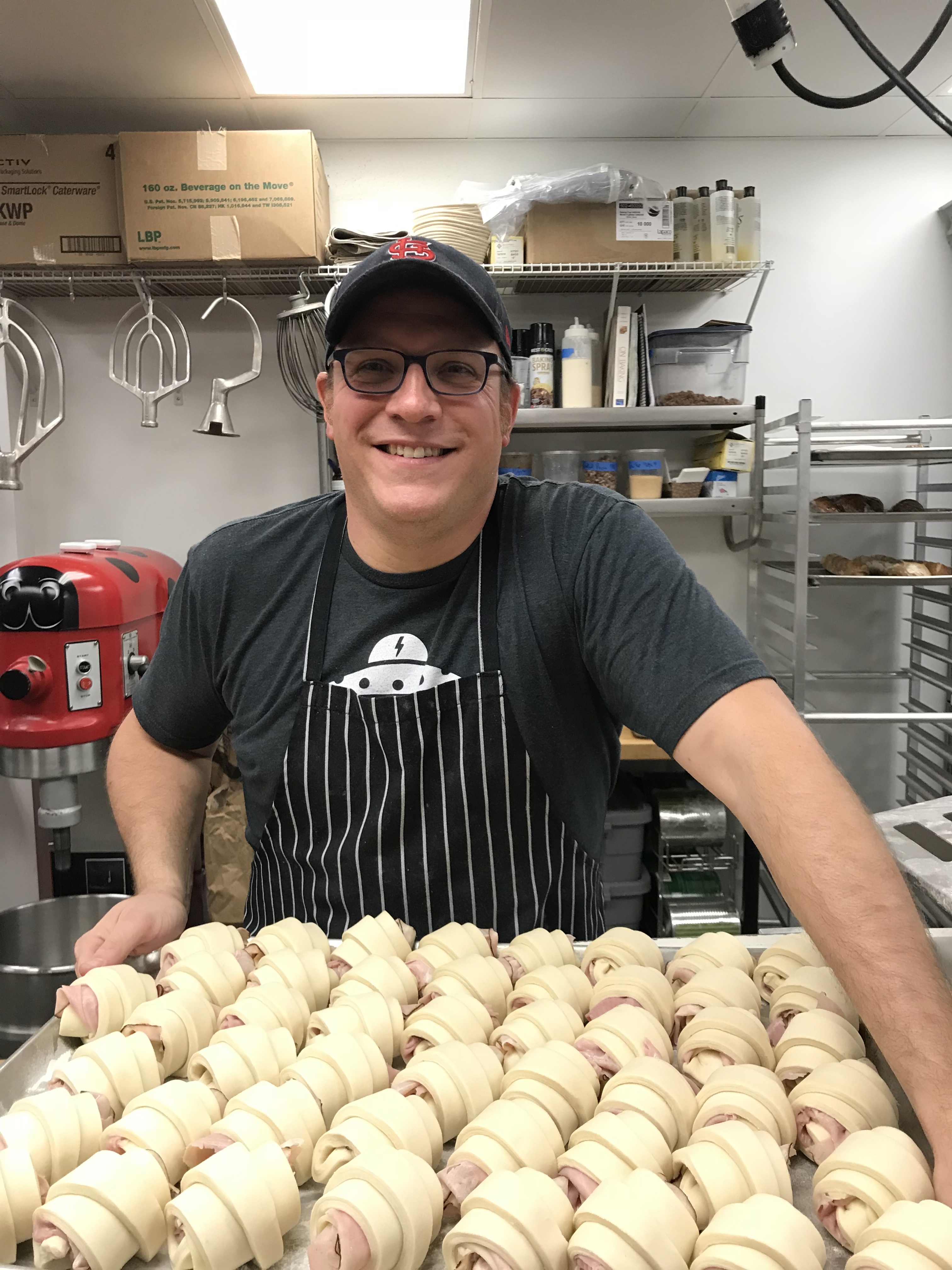 Josh Hanks • Bakery Manager
Josh was born in Arnold, Missouri, just outside of St. Louis. He's an industry lifer who first got into baking because he loved bread and wanted his evenings free. Now, it's all he knows to do. Josh and his wife, Jen, have been married since 2001 and have two boys, two dogs, some fish and a lizard. "Flour to the people!"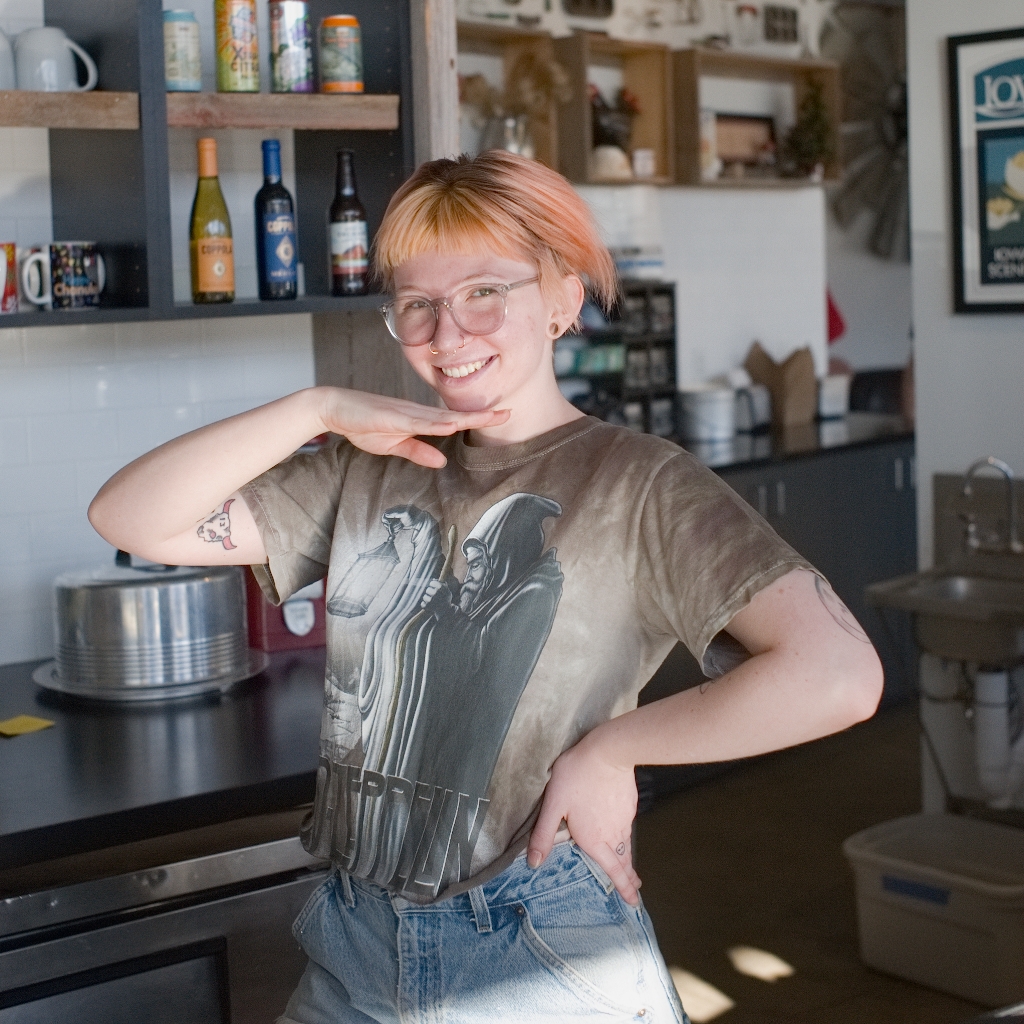 Summer Mills - Cafe Lead
Mer grew up in Des Moines and graduated from East High School. She started working at the bakery during her senior year in 2015, and has since been promoted in May 2018. Scenic Route has been her home away from home since then and is her favorite place to be. Summer enjoys drawing and doing makeup in her free-time. Summer has one cat, named Kuro, and she is a sweet baby angel.
Lauryn Pfiffner - FOH
Favorite color: Blue
Fun Fact: I eat strawberries with the tops on them.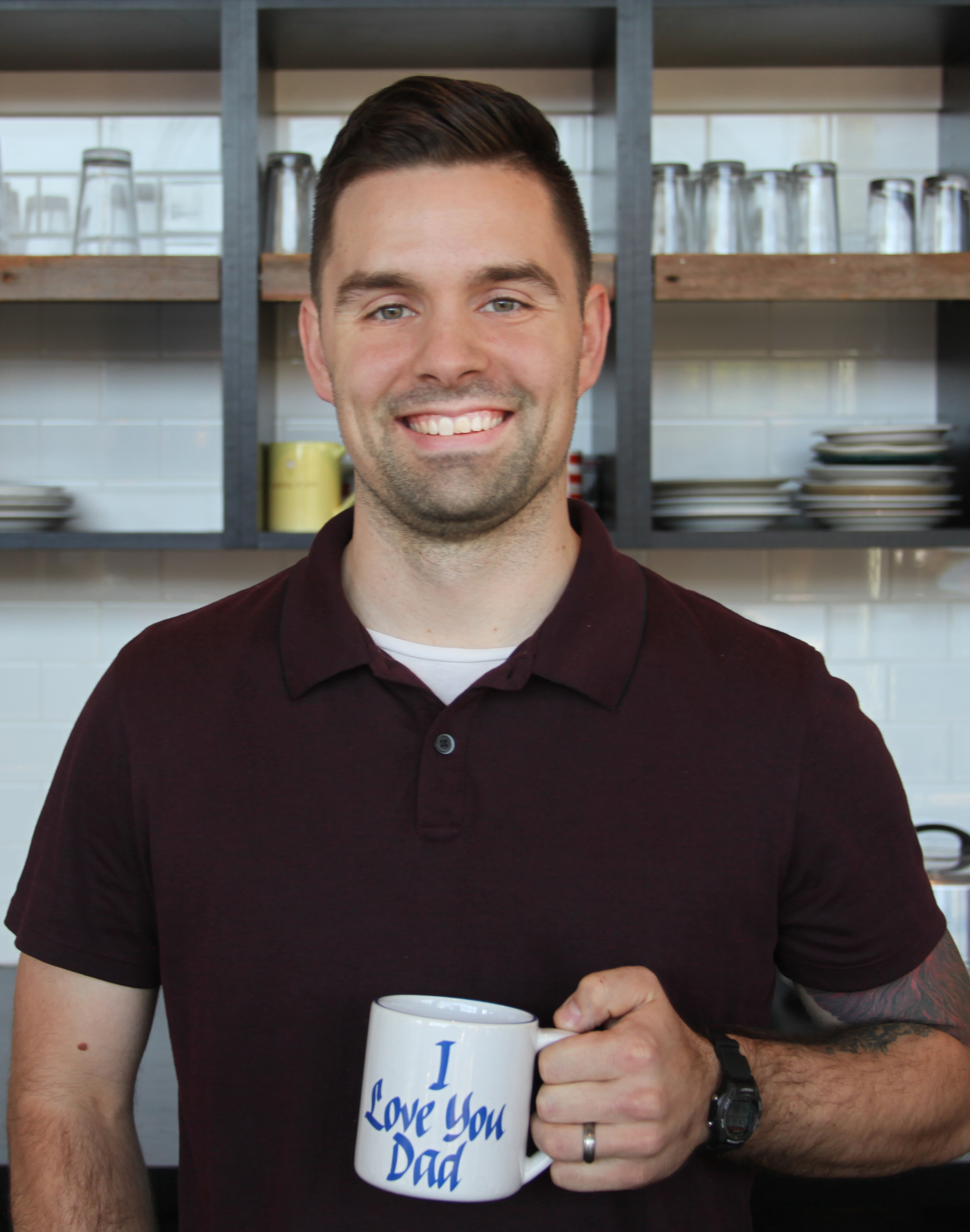 Nick Powell - FOH
Favorite color: Black
Fun Fact: I really enjoy woodworking. I actually run a personal business, Central City Table Co.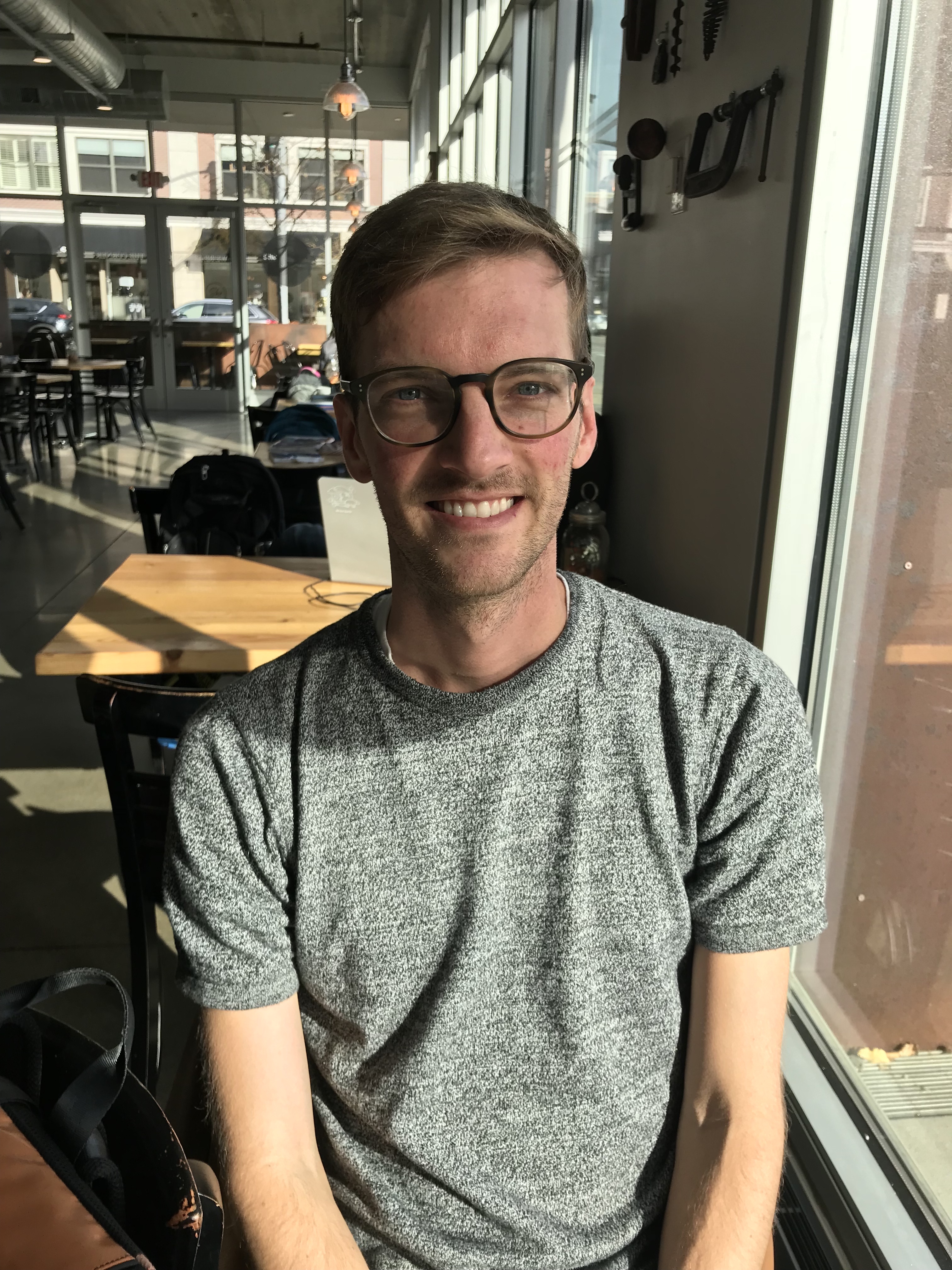 Doug Hutchinson - FOH
Favorite color: Lapis
Fun Fact: I can lick my elbow.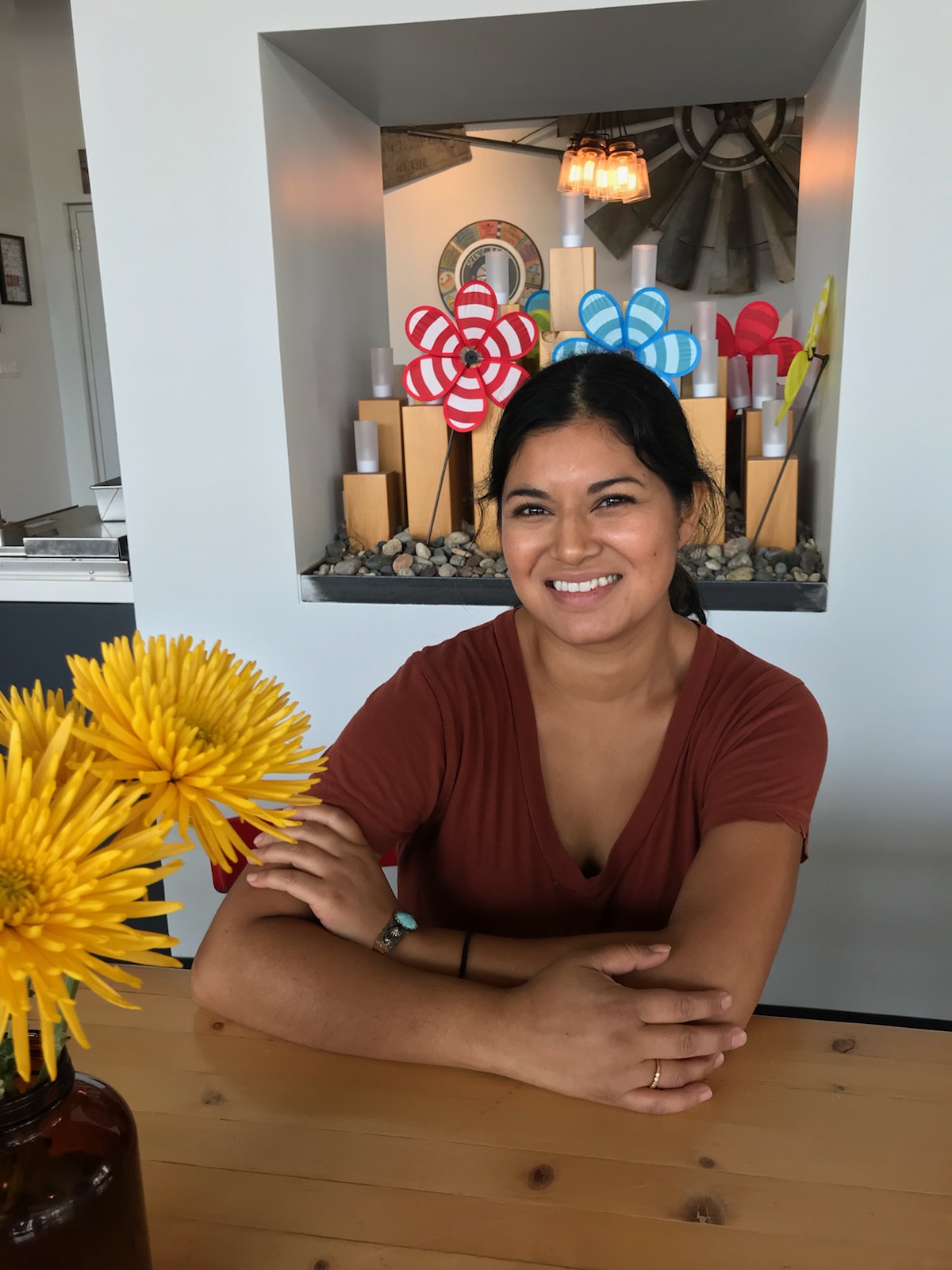 Wendy Rivas - FOH
Favorite Color: Red
Fun Fact: I hate peanut butter.
Molly Frese - FOH
Favorite Color: Red
Fun Fact: I'm a printmaker!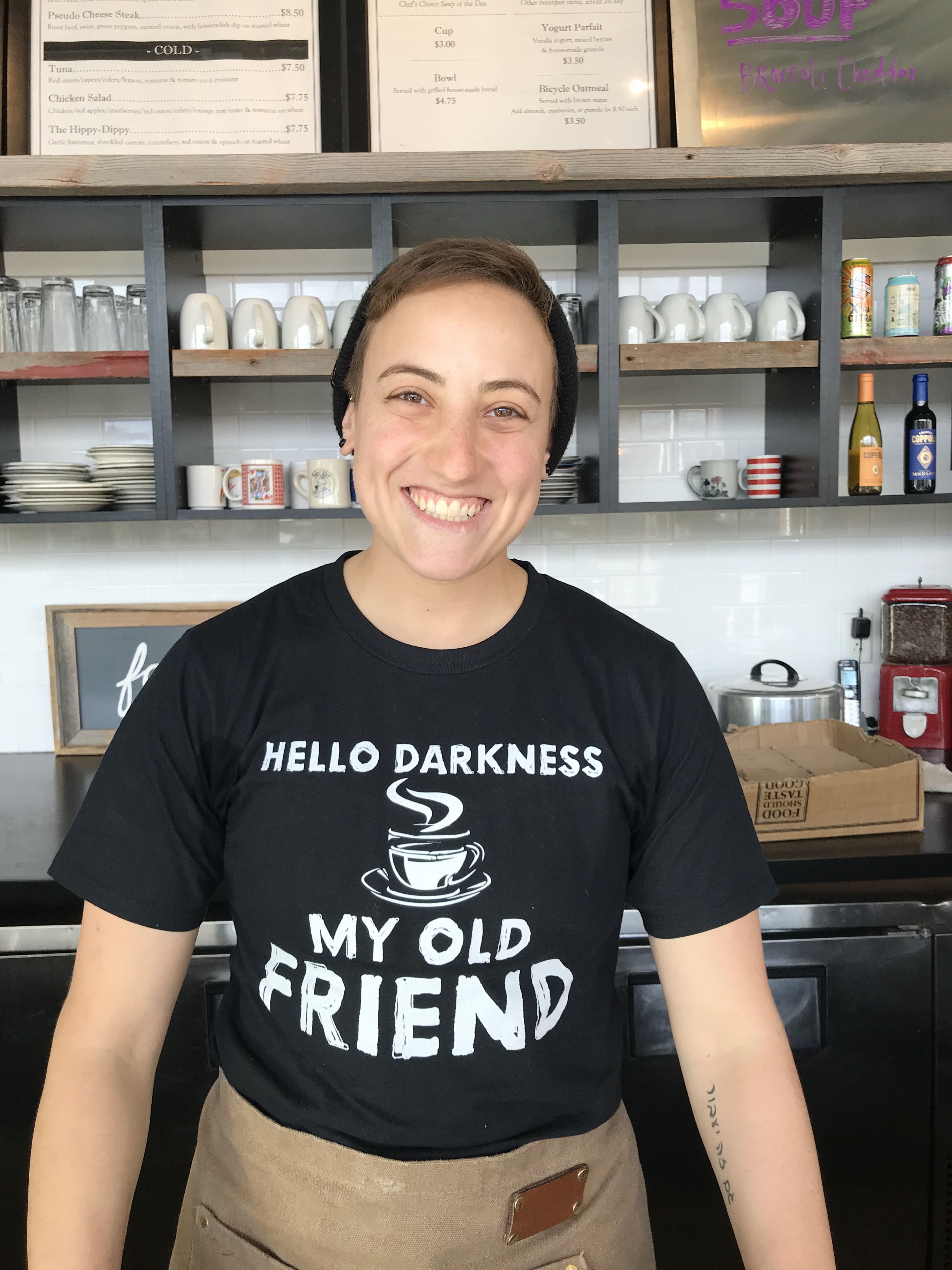 Jacqui Kalin - FOH
Favorite Color: Green (and Purple)
Fun Fact: I know 100 digits of Pi.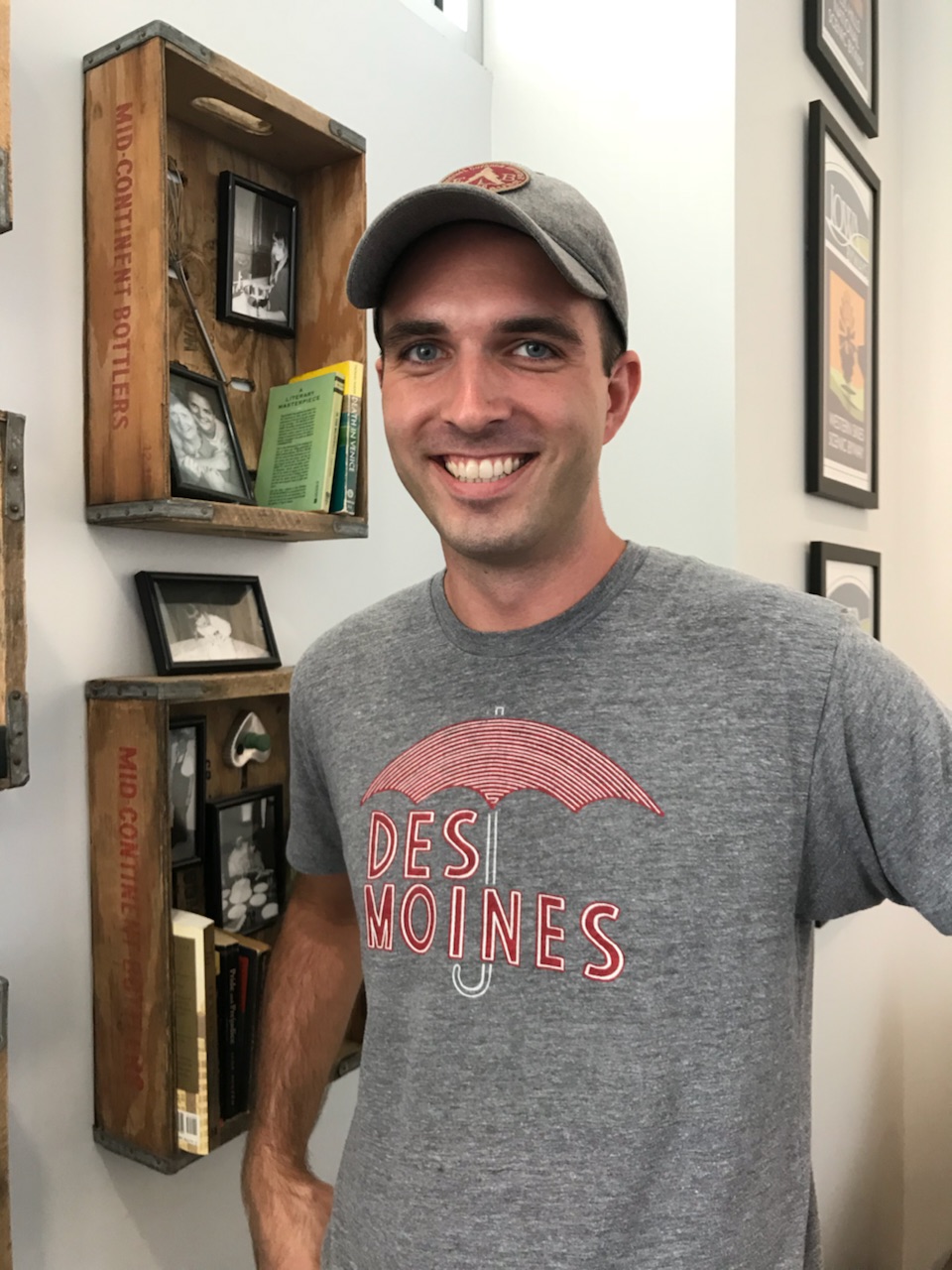 Zach Sommers - FOH
Favorite Color: Blue
Fun Fact: I've piloted a plane once.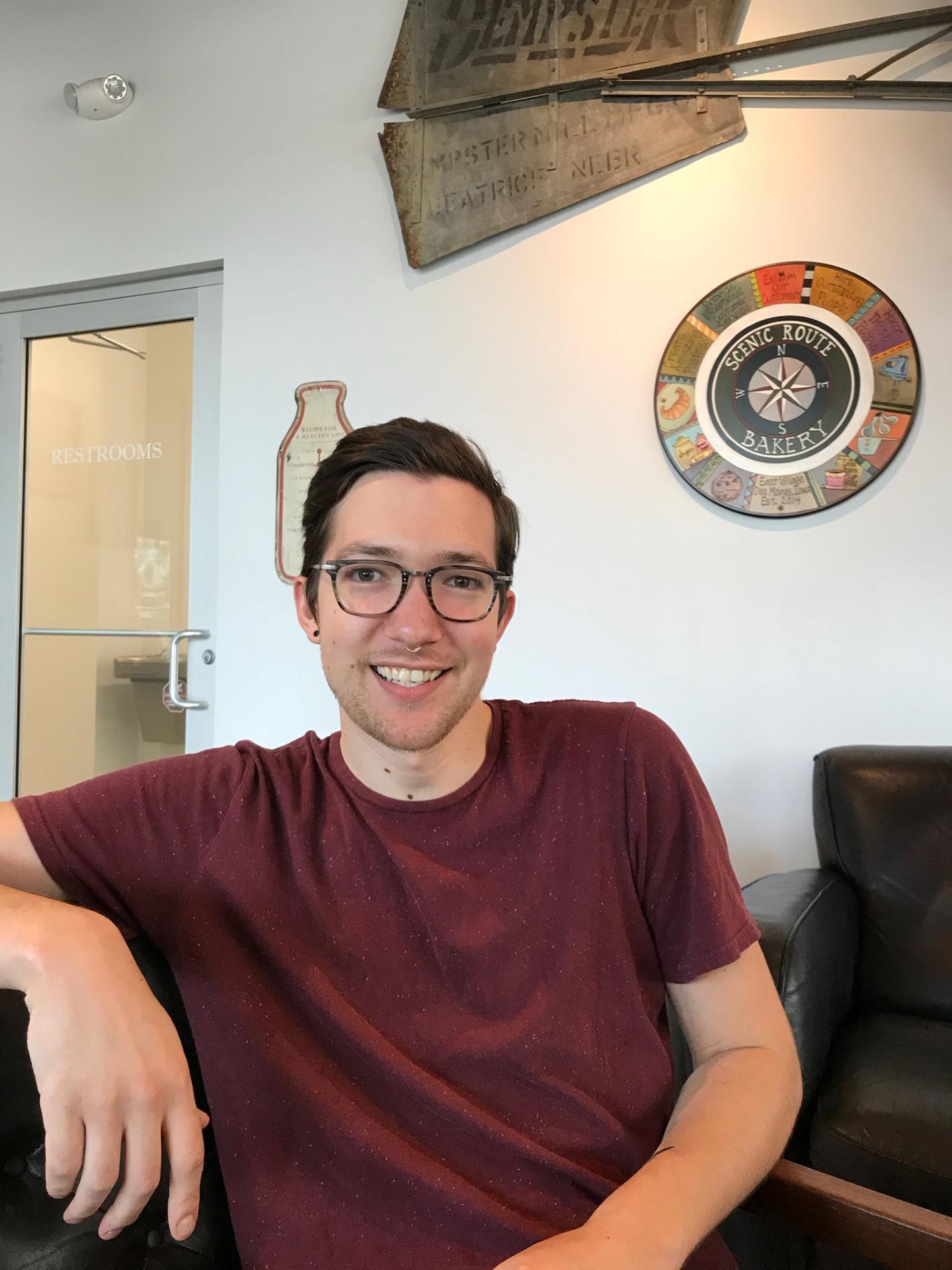 Chris Coyner - BOH
Favorite color:
Fun Fact: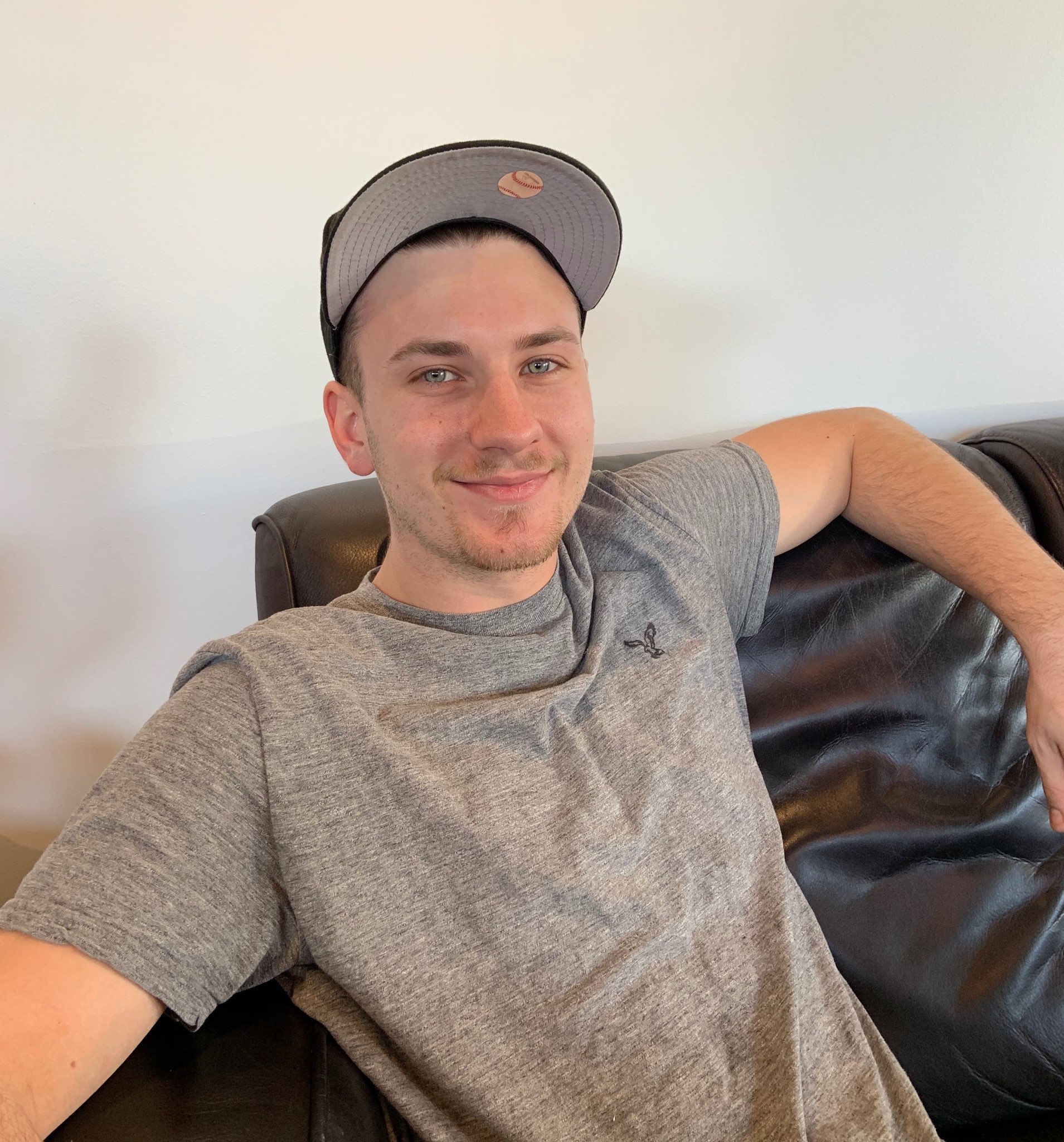 Kalani Hill - BOH
Favorite color: Dark Blue
Fun Fact: I'm the drummer in a 90's cover band.